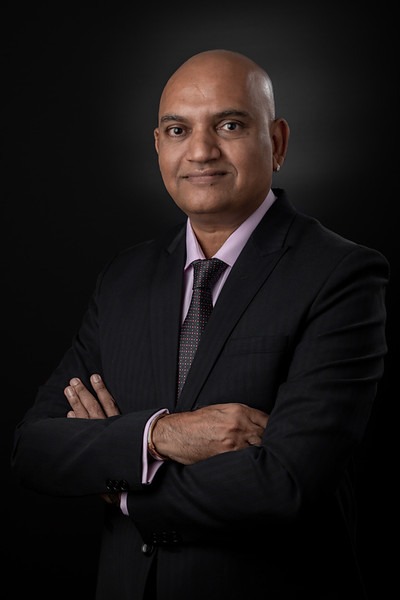 Mr. Dinesh Mehta
Director at Ultima Chemicals
Kalamboli Steels has been our go-to supplier for TMT bars and steel products for years. Their products are top-notch and their customer service is exceptional.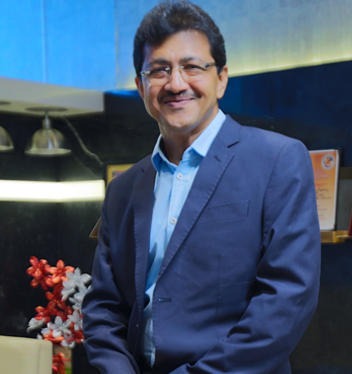 Mr. Rajesh Shah
Chairman & MD at Eurobond
We have worked with several steel suppliers in the past, but Kalamboli Iron & Steels stands out in the market with their knowledgeable team and competitively-priced options.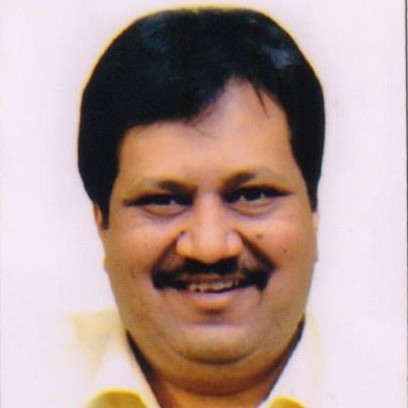 Mr. Hasmukh Shah
Managing Director at Surface Dekor
Nitin Shah from Kalamboli Iron & Steels Yard Pvt. Ltd. goes above and beyond to find solutions for our unique needs. Their commitment to quality and customer satisfaction is impressive.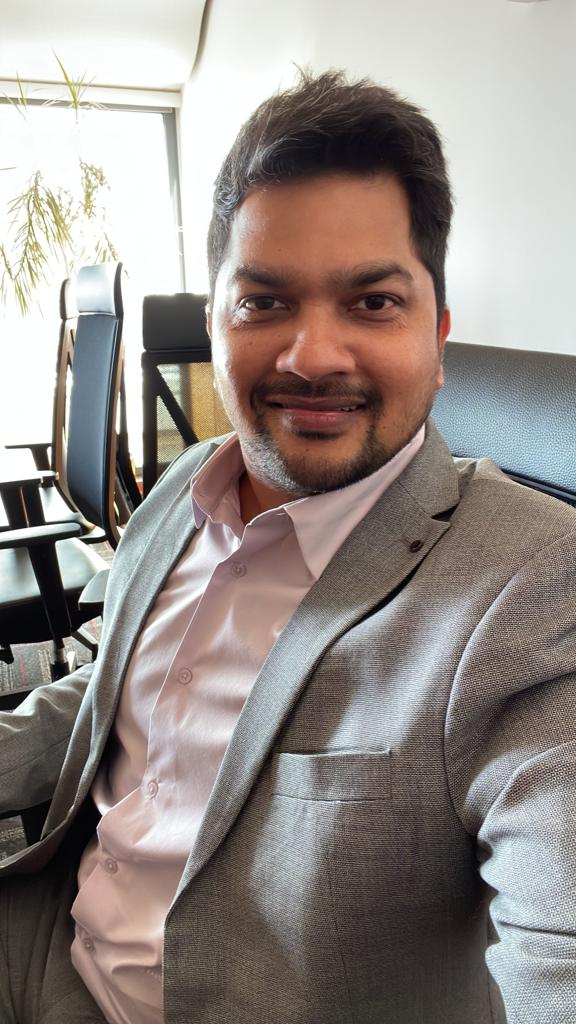 Mr. Divyesh Punamiya
Director at Proto Chemicals Industries
We have been consistently impressed with Kalamboli Steels meticulous attention to detail and their unwavering capacity to fulfill our bespoke requirements.
Mr. Vibhor Kaushik
Managing Director at Vibhor Steel Tubes
Kalamboli Iron & Steels team is responsive and always ensures our satisfaction. We highly recommend them for exceptional steel products and service.